WP Concierge:
A person employed to help arrange all things WooCommerce.
Complete WooCommerce Solutions
At WP Concierges, we handle all things WooCommerce,
including (but not limited to):
Check out our services below. If you don't see what you're looking for, contact us. We're always open to tailoring a WooCommerce solution that fits your specific needs.
Complete WooCommerce store setup
We host your site on our fast, secure servers, and address everything on your site.
This includes payment gateway setup, product imports, accounting setup, tracking pixel installation, and more.
Are you wishing that your current website host was more on-the-ball? Not sure how to back up or secure your site? Fret no more.
We'll handle all aspects of your WooCommerce hosting, including site security, daily backups, email addresses, database transfers, and more — all on our fast Cloudways virtual private servers. To learn more, click the button below.
Do you have plugin updates staring at you when you log into your WooCommerce dashboard? Are you not sure where to even start with installing WooCommerce? Did something break on your WooCommerce site, and you're not sure how to fix it?
Relax — we've got you covered with our support options. Hit the button below to learn more, and breathe easy!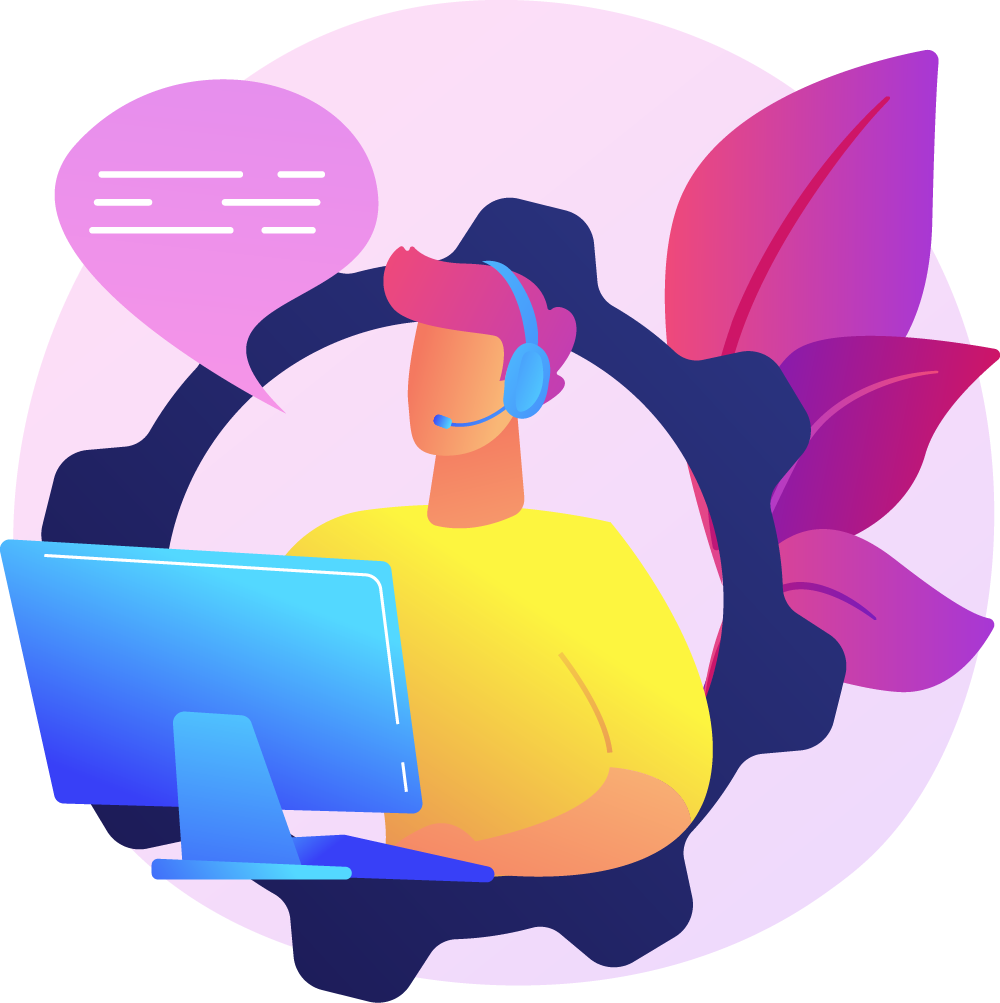 Are you concerned about hackers accessing your customers' sensitive data (or any part of your site)? Do you suspect you've been hacked, and you want a site cleanup?
We'll scan your site and fix any issues that we find. We also offer ongoing support through live training, and through our private Facebook group that you can access at any time to ask questions.
We've built of plugins to address a number of client needs, including security, Linked Insights, virtual event registration, email marketing, checkout auto-population, email marketing, and order postback.
We also offer custom software solutions to fit your specific needs.
WooCommerce
Analytics Setup
Not sure which pixels you need on your site, or how to set them up? We've got you covered. We can set up tracking for Facebook, Google Analytics, AdWords, Tag Manager, affiliate marketing, and more. 
Tracking pixels are important because they give you an accurate picture of who's visiting their site, and what they're doing while they're on your site.
WooCommerce Pixel Troubleshooting
Is something broken with your website tracking, and you're not sure what? Maybe transactions are recording twice, or traffic has suddenly taken a nosedive. 
We can address pixel issues on a number of networks, including Google Analytics,  AdWords, and Tag Manager, Bing, Twitter, Facebook, Pinterest, Quora, and others.
Do you have an idea in your head for your website, and you're not sure how to translate it to the screen? We've got you covered.
Our team of design experts can work with anything from an idea to an existing site, and turn it into a website that converts like crazy!
WE MAKE WOOCOMMERCE SITES HUM!
Let us take care of your WooCommerce Store so you can take care of your business!
We are a group of experts who are passionate about making high converting WooCommerce Stores using the latest in WooCommerce technology. We specialize in WooCommerce support, and services.
We are WPConcierges!
Order an hour of our time at an intro rate of $65. We'll handle any task that can be done within that time. Perfect for most smaller bug fixes.
Need ongoing support and help with your WooCommerce store? Checkout out one of our support plans!